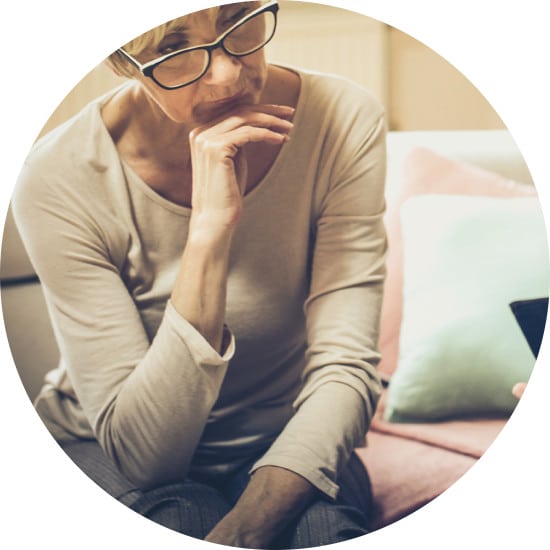 Why an Audiologist?
Audiologists hold advanced degrees from accredited universities with special training in the assessment, identification, prevention and non-medical treatment of hearing disorders. Audiologists are required to complete a full-time internship, pass a demanding national competency exam and be licensed by the state. Audiologists are the most qualified professionals to perform hearing tests, refer patients for medical treatment, fit hearing instruments and provide hearing rehabilitation services.
The Value of Experience
The audiologist who has helped thousands of patients is more likely to recognize and solve hearing aid problems. His experience ensures you will be properly fitted and receive the full benefit from your hearing instruments. When the devices are correctly programmed, you will understand speech in noisy environments, as well as in quiet.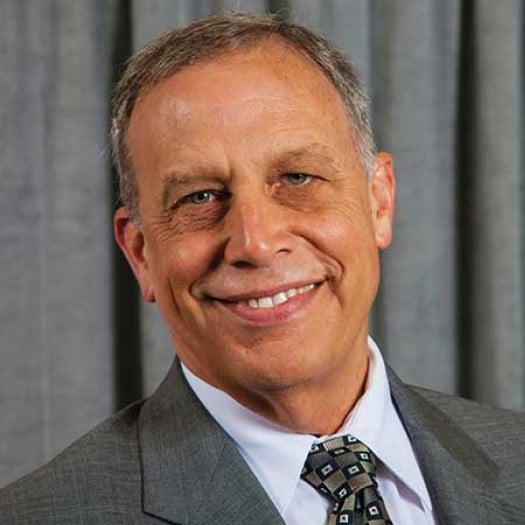 Meet Jeff Grama
Jeff Grama, M.A., completed his undergraduate training at UCLA in 1972 and received his Master of Arts degree in Audiology from San Diego State University in 1975. He previously worked for a world-renowned speech and hearing center and a major hearing aid manufacturer. In 1983, Mr. Grama purchased Hearing Aid Services of Hollywood. He has over 35 years of experience in the fields of audiology and hearing aid dispensing.

Mr. Grama's professional affiliations include membership in the American Academy of Audiology, Hearing HealthCare Providers of California, the International Hearing Society and the American Auditory Society. He also received "Western Region Hearing Professional of the Year" from Spectrum Brands (Rayovac) in 2011.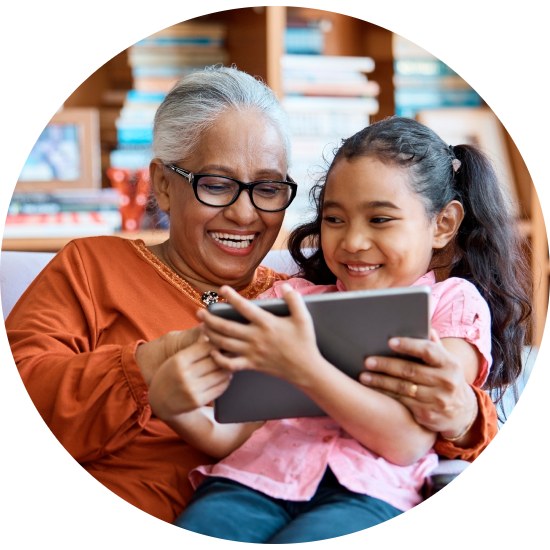 Why I Enjoy Coming to Work
As I look back, it is amazing how technology has evolved. Originally, we had three types of hearing aids: body worn, over the ear and bone-anchored aids. The body worn and over the ear styles were very large, while the bone-anchored aids were built into "Clark Kent" super-thick plastic eyeglass temples. All had only a volume control to adjust loudness, and fidelity was equivalent to a cheap transistor radio. The primitive nature of these products made them all but unusable in noisy environments.

When the first generation of digital aids was introduced, I had to rethink how I approached hearing correction. There were so many options available that more time was needed to access everything the products had to offer. Since each manufacturer has its own software and theory of hearing correction, I had a lot to learn.

Nowadays, programming software is updated several times a year. Completely new products are introduced every 20 to 24 months in conjunction with computer chip development. The software that was once a challenge is now second nature to me.

Each ensuing generation of technology has allowed me to effectively meet the hearing challenges of those I serve. It is the promise of improving the quality of your lives by maximizing the potential of each advancement that keeps me eager to get to work every day.

Call Hearing Aid Services of Hollywood at (323) 463-7109 for more information or to schedule your appointment today.
If you are experiencing a medical emergency, please call 911.
To request an appointment or connect with our team, please complete the form.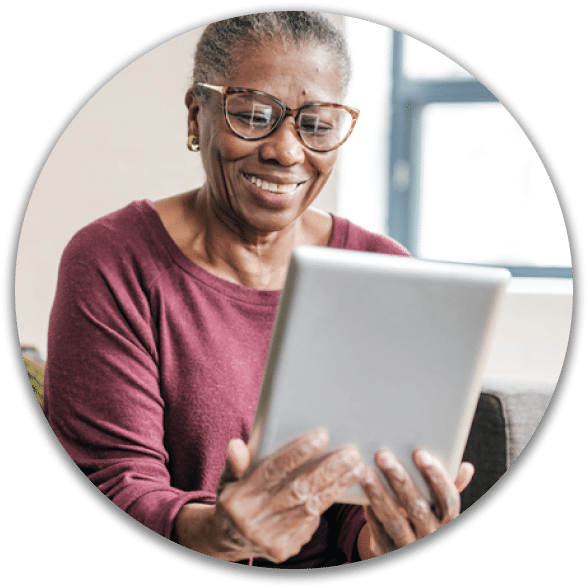 Our team will contact you during our regular business hours.